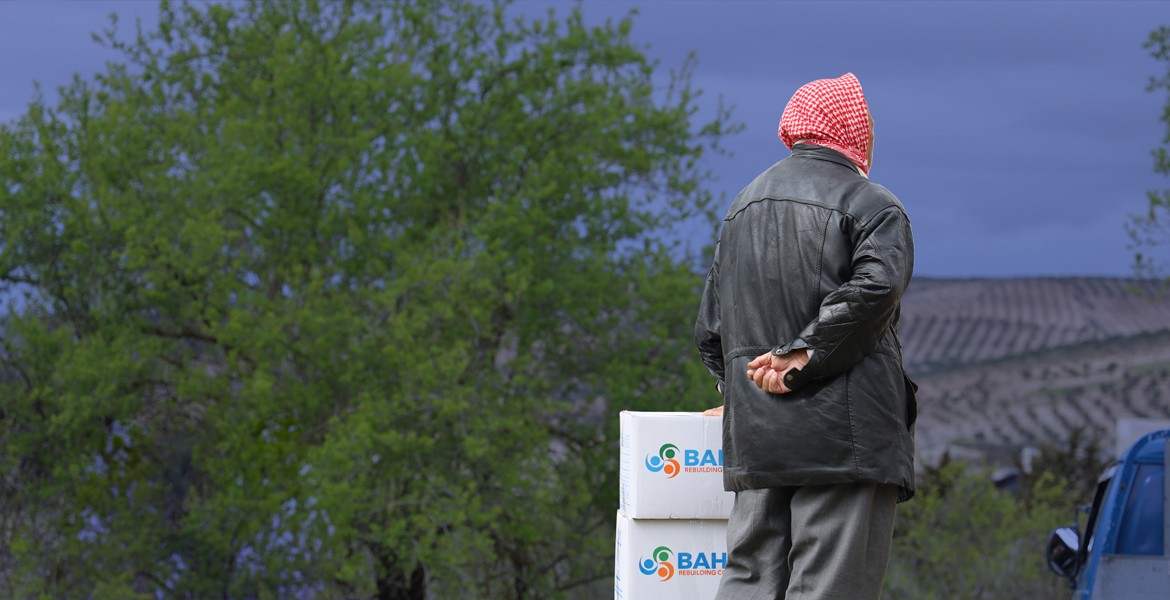 Food security and Livelihoods
It is a common question in proposal templates: "How are perspectives of the affected population taken into account in the project design and implementation?" In 2021 Bahar decided to find an answer to this question by trying a new approach: "Let's give the criteria to a local committee that represents ethnic diversity, host communities and IDPs, females and the disabled, and have them make the decision". Great on paper, not so much in practice. When the community learned that their neighbors were the ones deciding who benefitted, the committee members came under severe pressure from their own neighbors who wanted to be included but didn't fit the criteria.
One year later, and Bahar is recalibrating its approach. This time around Bahar staff will do the assessment, recommend who should benefit directly in the community, then ask the committee for their input, and ultimately, endorsement. This reduces pressure on committee members when they are perceived as the ultimate decision-makers by the community. At this stage, perhaps less power is the price to pay for more cohesion.
Recent Stories