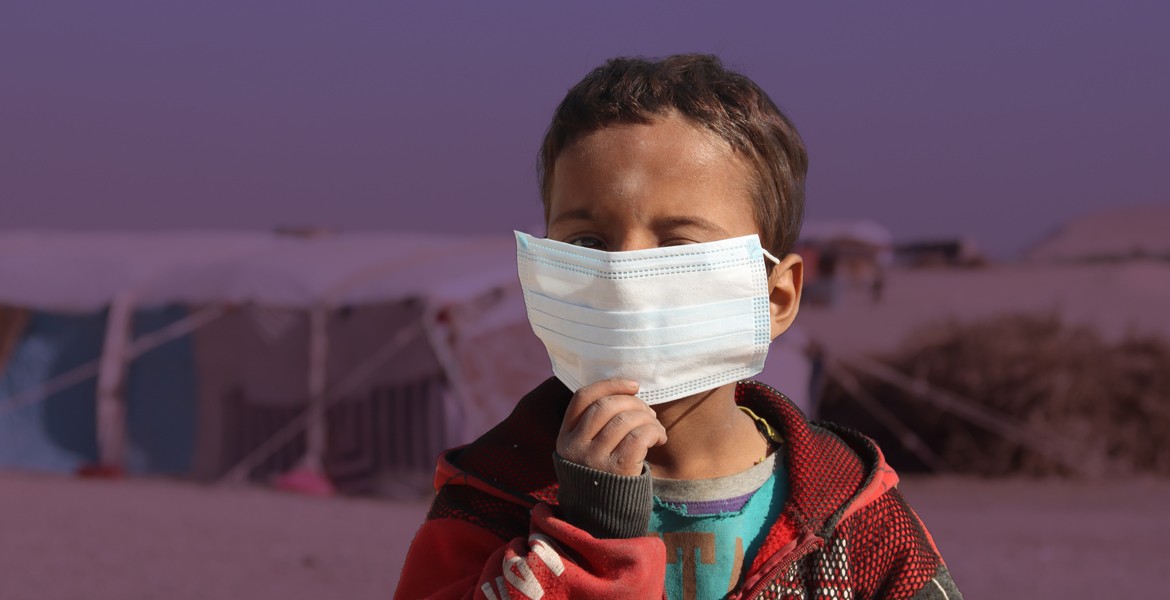 Not unusual in normal circumstances. A cough. Another. And another
But these circumstances aren't normal. A new word has entered their lexicon, CORONA. In the midst of never ending concerns about jobs, food, shelter, education, this new interloper can attack with a vengeance.
People know, information and advice coming through social media. Cough, smell, taste among the symptoms that many have learned, and they have heard directions on what to do.
Vaccinations, limited in availability but lodged among a population where some are skeptical, perhaps others fearful. First priority was health workers, but reach among the population is small.
Almost everyone has been informed that when symptoms occur there are facilities to assist. For some, a refusal to go. For others, the opportunity to find out whether their fears are realised.
Separate location, separate medical teams, separate entrance to minimise the spread. Initially, a simple pinprick on the finger for a drop of blood used in an antigen test that is quick, but less reliable. Next, the swab, capturing salivary and nasal samples, sent off to a central lab to get test results. Finally, an examination, with a special focus on the lungs.
Isolation is recommended until the PCR results come back. If negative, a sigh of relief. If positive, isolation continues with daily medical followup by WhatsApp until subsequent tests come back negative. For severe cases, a referal is made to the hospital for treatment.
Corona is here, crowding in among the many challenges Syrians face. The march of life goes on as they await whatever may come next, but they will persevere.
Recent Stories