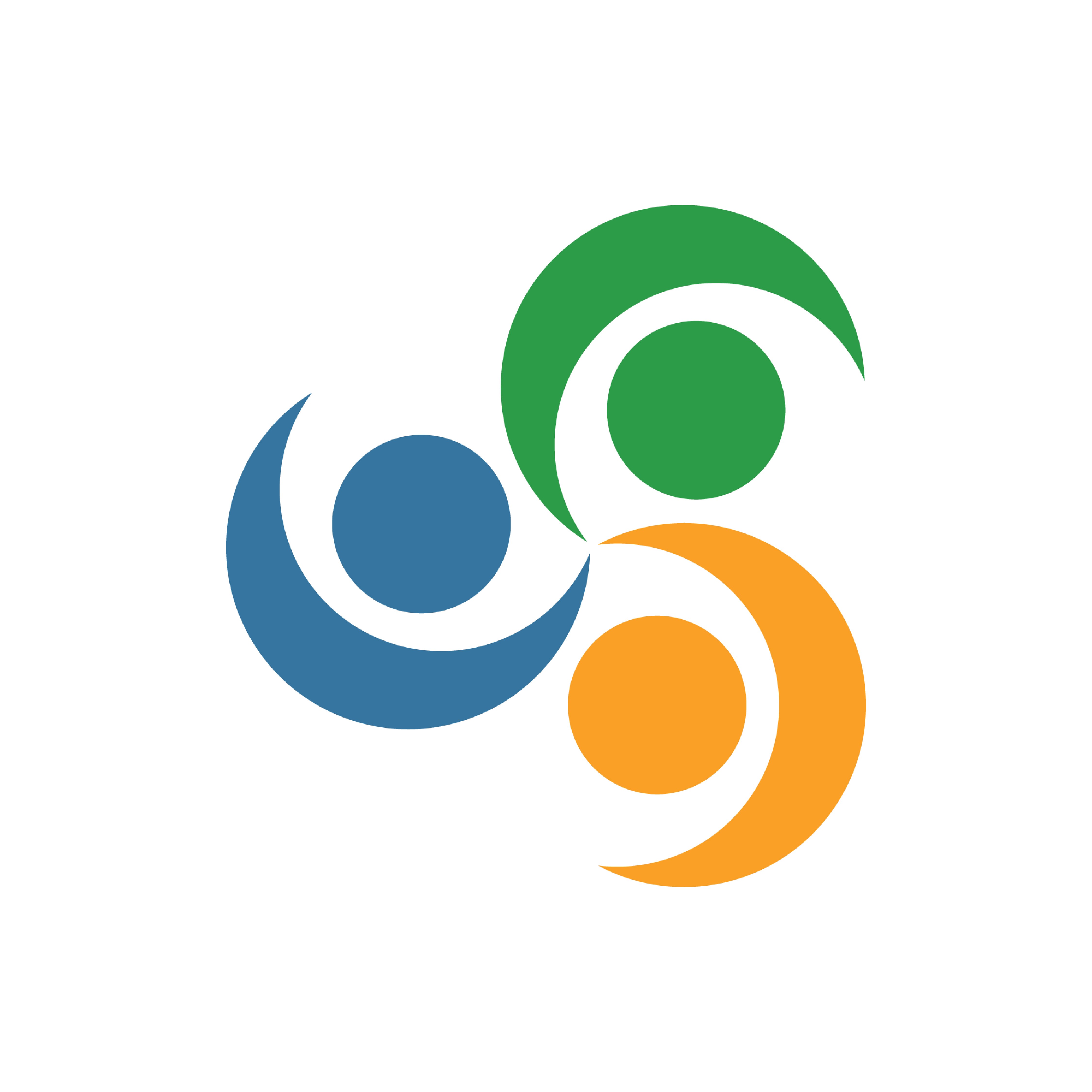 Statment of Executive Management
Published Date:
Sep 19, 2022
---
In reference to BAHAR Organization's commitment to the humanitarian standards and the joint operation procedures (JOP) for the engagement between the humanitarian organizations and local authorities that were adopted by the United Nations Office for the Coordination of Humanitarian Affairs (OCHA), BAHAR Organization denounces and refutes the allegations shared in the public statement of the General Command of Internal Security in northeastern Syria on the joint military operation in Al Hol camp, as the report contains false allegations to civil society organizations and Bahar particularly of inserting money and weapons to the camp and facilitating the smuggling of ISIS fighters and widows out of the camp. These serious allegations risk civil society workers' lives and hamper humanitarian assistance delivery. Moreover, such unfounded allegations jeopardize the continuity of the overall work of humanitarian organizations, which entails negative consequences on conflicted-affected civilians in Syria.

Bahar Organization affirms that it has never worked in Al Hol camp, nor sought permission to work in the camp before. Needless to say, none of its staff members entered the camp in the first place. Bahar Organization reiterates its commitment at all levels to the humanitarian principles of humanity, neutrality, impartiality and independence, and denies any affiliation or empathy with any political or military party whatsoever, as this is at the core of the principles of humanitarian work. Furthermore, all the humanitarian services provided by Bahar in Syria, Iraq, and Turkey are fully compliant and align with the regulations and standards of UN agencies and donor organizations representing the government of the United States and European countries.

BAHAR calls on local and international humanitarian organizations and the North East Syria Forum to take a stand in support of humanitarian action and BAHAR by advocating for neutralization of humanitarian action and avoiding ungrounded political allegations.

ُExecutive Mangment